Car accidents are particularly overwhelming. Even minor car collisions can be costly and crushing to the passengers, drivers, and pedestrians. In 2016, the National Safety Council estimated 40,200 fatalities due to car accidents. Our seasoned Auto Accident Attorneys in Lafayette believe that collisions can be averted by adopting simple precautionary measures.
Here are 7 ways to prevent motor vehicle collisions:
>> Don't drink and drive:
One of the major causes of car collisions is driving under the influence of alcohol. Consumption of alcohol hampers vigilance, attention, perception, vision, and reflexes in an individual, which in turn, leads to disastrous accidents.
>> Stick to the speed limit
The purpose of setting a speed limit is simple — to avert accidents. Driving at an excessive speed can put the lives of others on the streets in danger. Speeding reduces reaction time for the driver, thereby leading to collisions and rollovers.
>> Avoid driving in poor weather conditions
Even if you are a pro in driving, it's best to avoid getting behind the wheel on days of adverse weather conditions.
>> Stay away from distractions
One of the most effective ways to prevent accidents caused by distracted driving is by eliminating all the distractions. While text messaging is a great way to communicate, it can have fatal consequences when done from behind the wheel.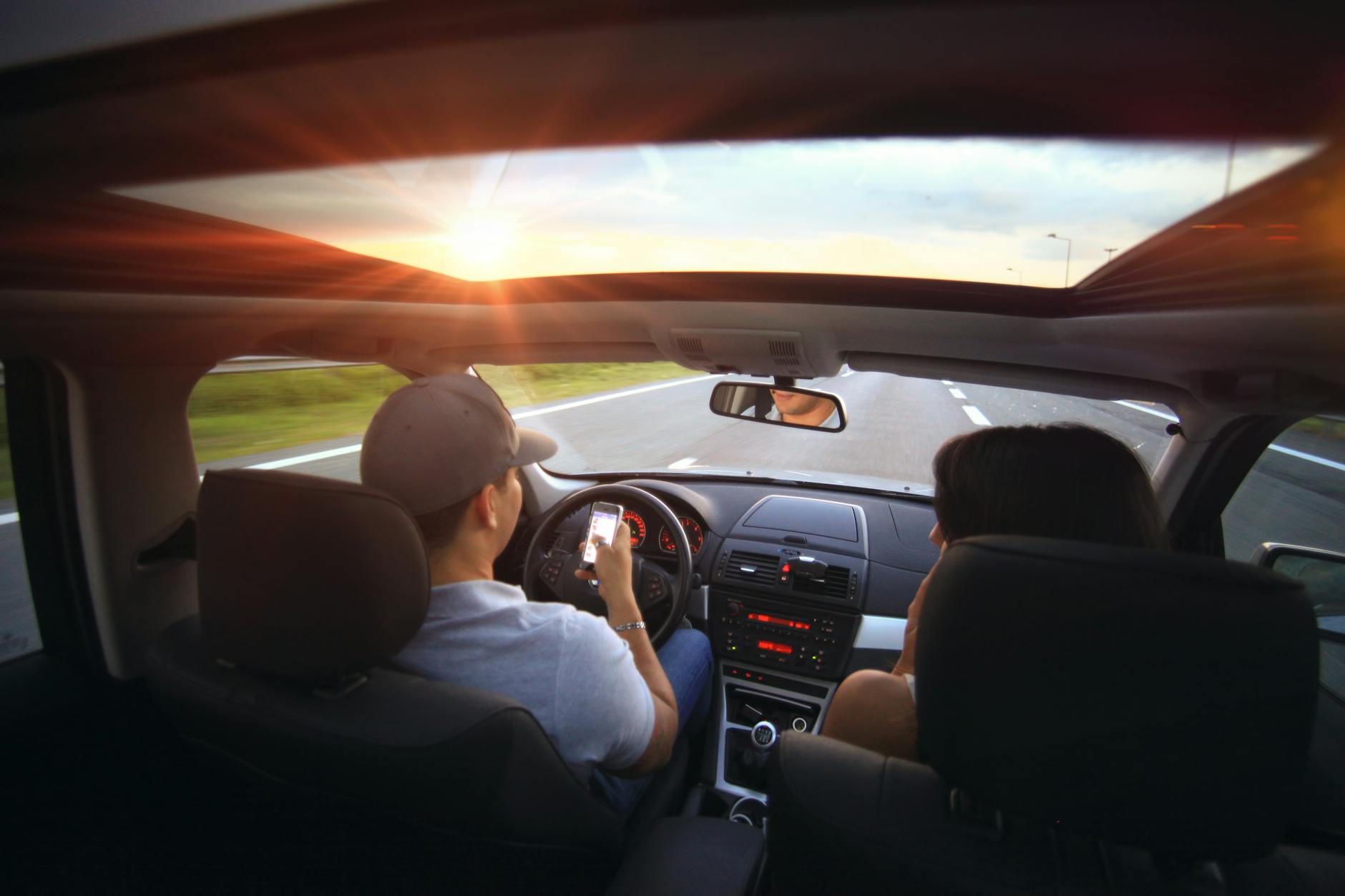 >> Drive a safe vehicle
When purchasing your car, look for one with high safety ratings. Also, consider buying a car with a backup camera and lane change detectors. These technologies can help you travel safely in your vehicle.
>> Wear a safety belt
Whether you are a driver or a passenger, make sure you get into the habit of wearing your seat belt each time you get inside a car.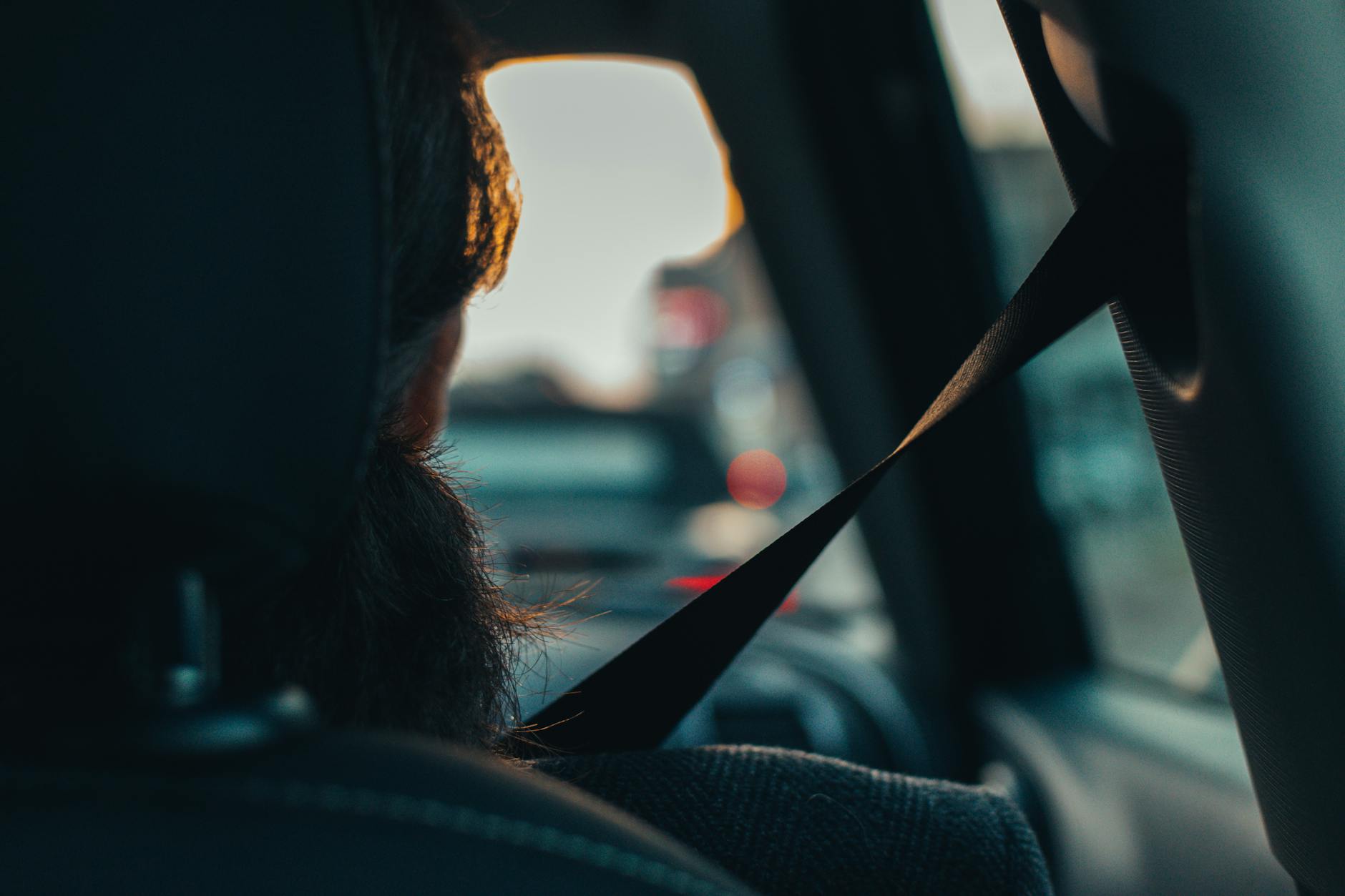 >> Be careful at intersections
As per traffic records and statistics, most car collisions occur at intersections. Be alert and adopt special care when proceeding through intersections.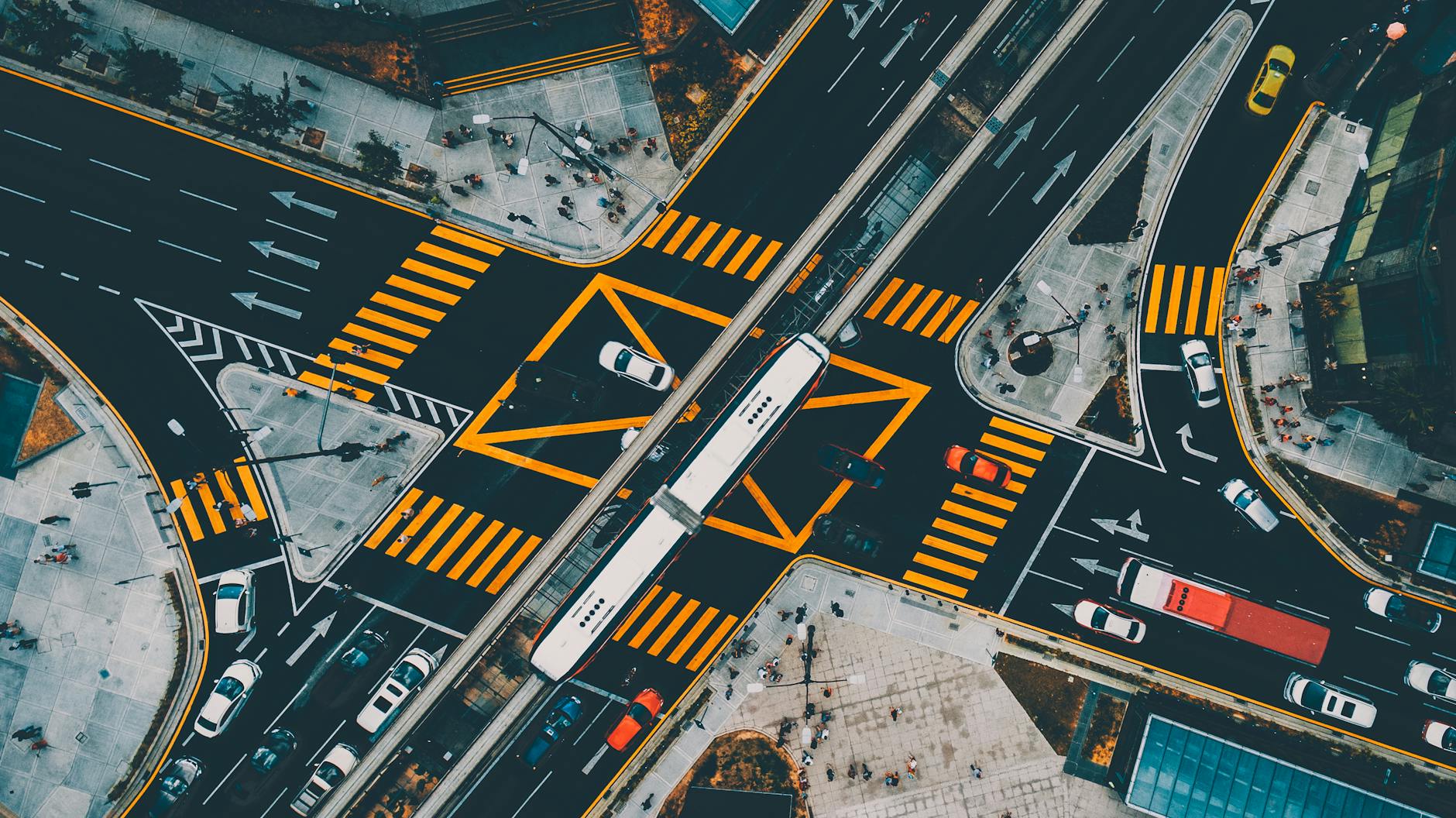 Despite adopting all the precautionary measures, vehicle collisions can still occur. If you've become a victim of a car accident, keep in mind that insurance companies will do their best to pay you the least. They evaluate your injury claim and make the utmost effort to try and minimize your compensation. Our car accident attorneys in Lafayette, have a thorough understanding of all the tactics applied by insurance companies and we fight aggressively to maximize your reimbursement.
For legal queries and assistance, call us at (877) 234-7573