Personal Injury Lawyers in COLORADO
If you or someone you love has suffered an injury due to the carelessness or negligence of someone else, taking rational decisions may turn out to be challenging.
Free Case Evaluation. Only Pay If We Win.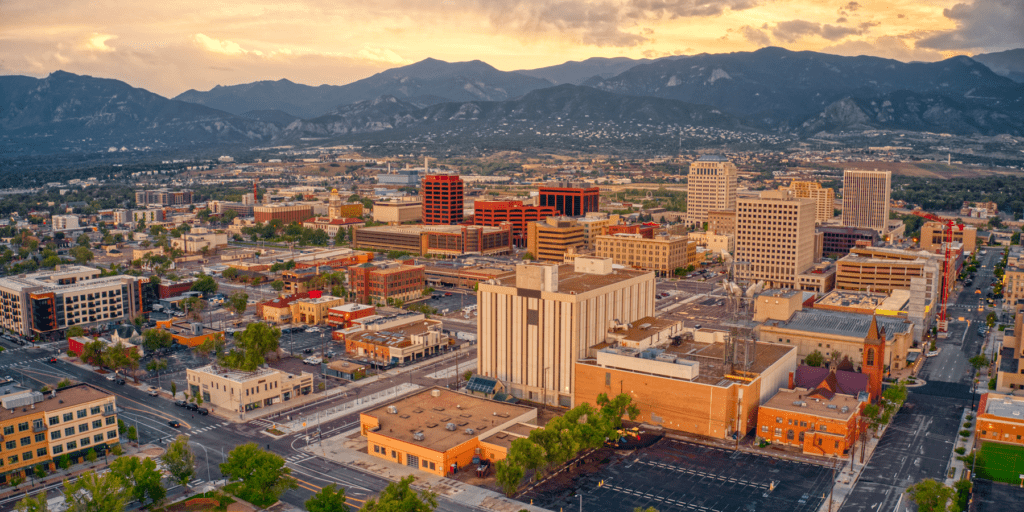 SPRINGS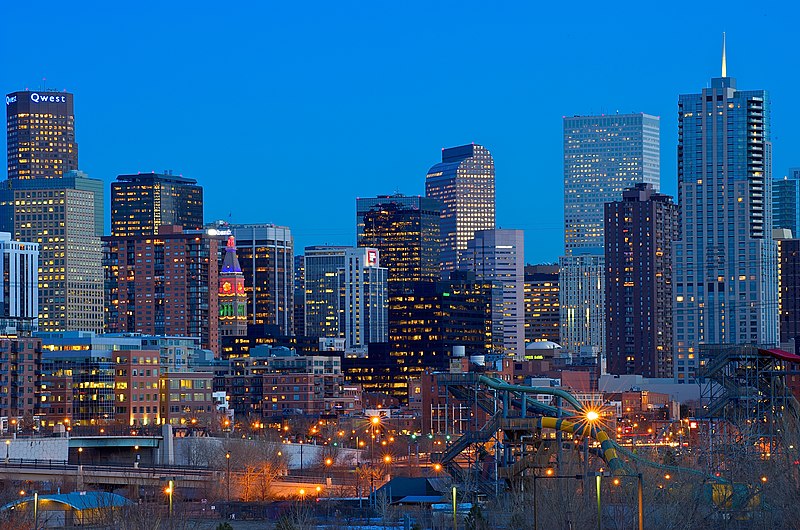 DENVER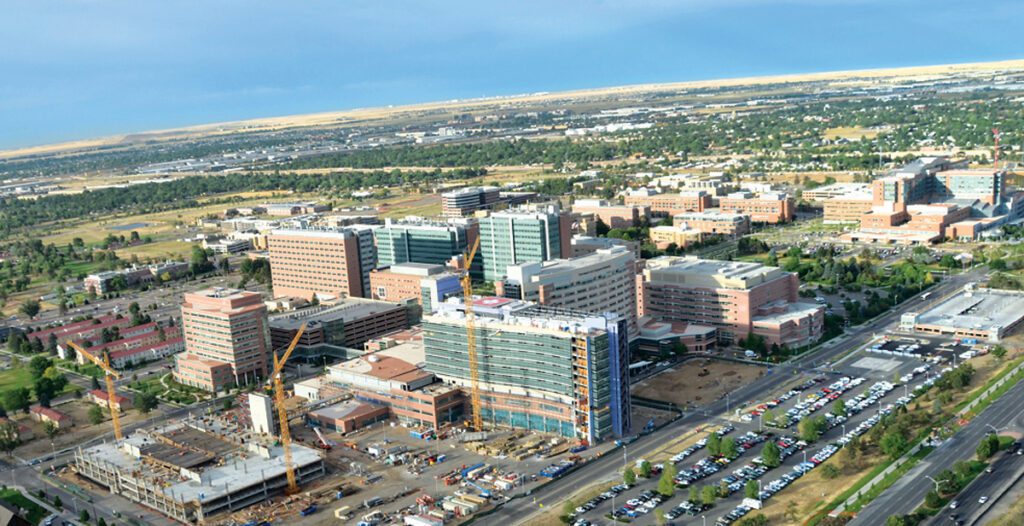 Aurora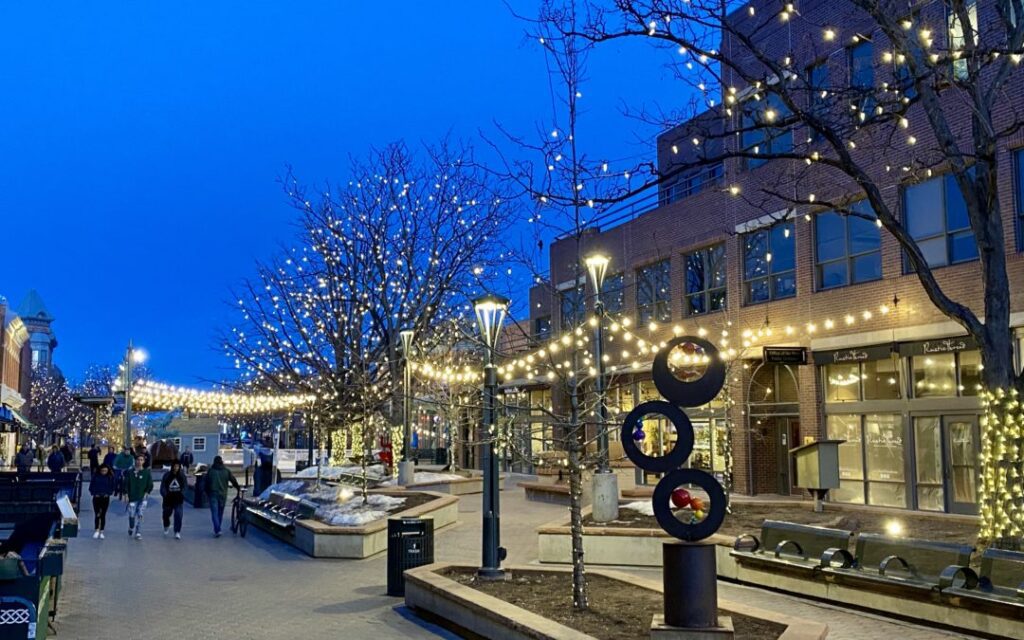 Fort Collins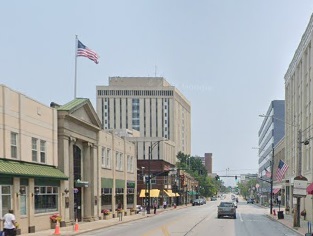 Lakewood
LAW OFFICES OF L. CLAYTON BURGESS. PERSONAL INJURY ATTORNEY.
Our staff will work to assist you with your claim or case.
COMMON MOTOR VEHICLE ACCIDENT RELATED CLAIMS:
COMMON MOTOR VEHICLE ACCIDENT RELATED INJURIES: